Israeli stuffed artichoke bottoms are an Israeli favorite and are often served at Israeli catered events. However, they are incredibly easy to make at home!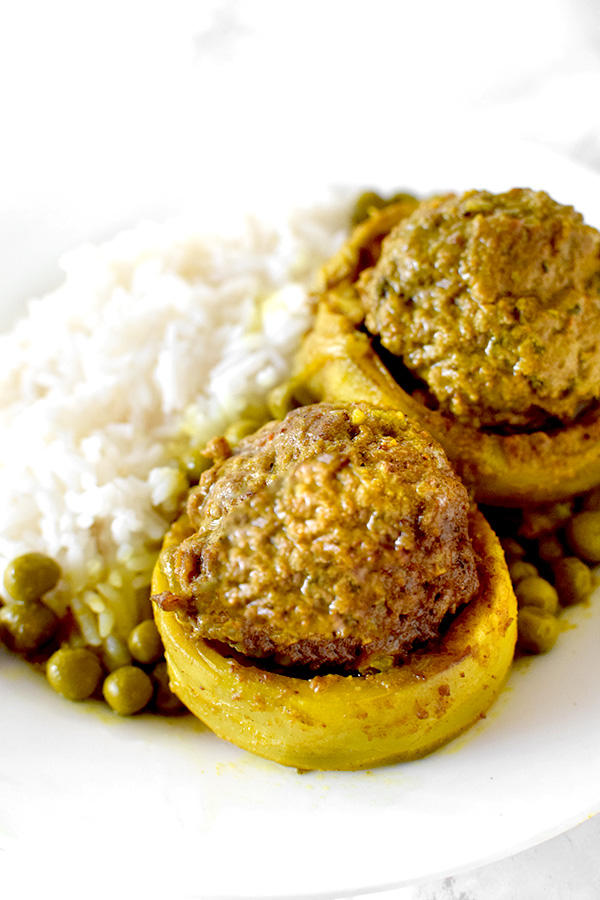 I first tasted Israeli stuffed artichoke bottoms at a couple catered events in Israel after moving back.
My mom loves stuffed artichoke bottoms and so she started making them at home.
While they are not the most popular at home cooked dish in Israel, they are made when Israeli's aim to impress or for a nice Shabbos dinner which is when they pull out all the stops.
I will note though, that this dish may not be native to Israel.
Many dishes popular in Israel were imported with immigrants like kubbe, are popular across the Middle East like shawarma, or were inspired by dishes immigrants ate in the old country like sabich.
Either way, this dish is delicious and never fails to impress!