This dairy free chocolate frosting is made without butter. Instead, it's a whipped cream frosting which is very easy to make.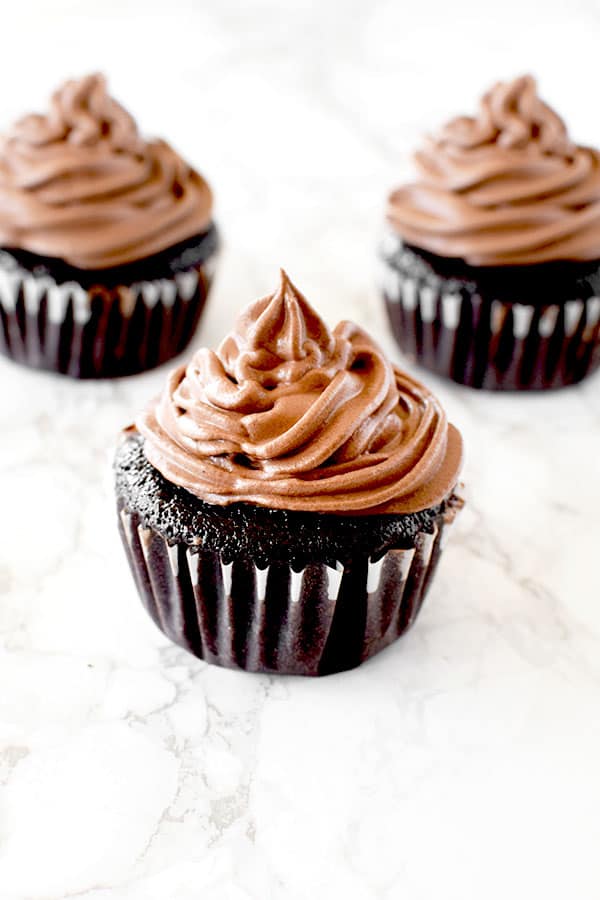 A pastry chef friend of mine turned me onto whipped cream frosting when I told her I didn't want to use dairy free butter or dairy free margarine.
What I really like about it is how easy it is to put together. Just whip up the cream, add the other ingredients, whip some more, and done.
You can use any dairy free whipped cream you want including coconut cream.
I've used this to make dairy free chocolate cake and dairy free chocolate cupcakes. It was a huge hit!