This pudding with almond milk is not only delicious and dairy free but also lighter on calories to boot! As if that wasn't good enough, this recipe is very easy to make.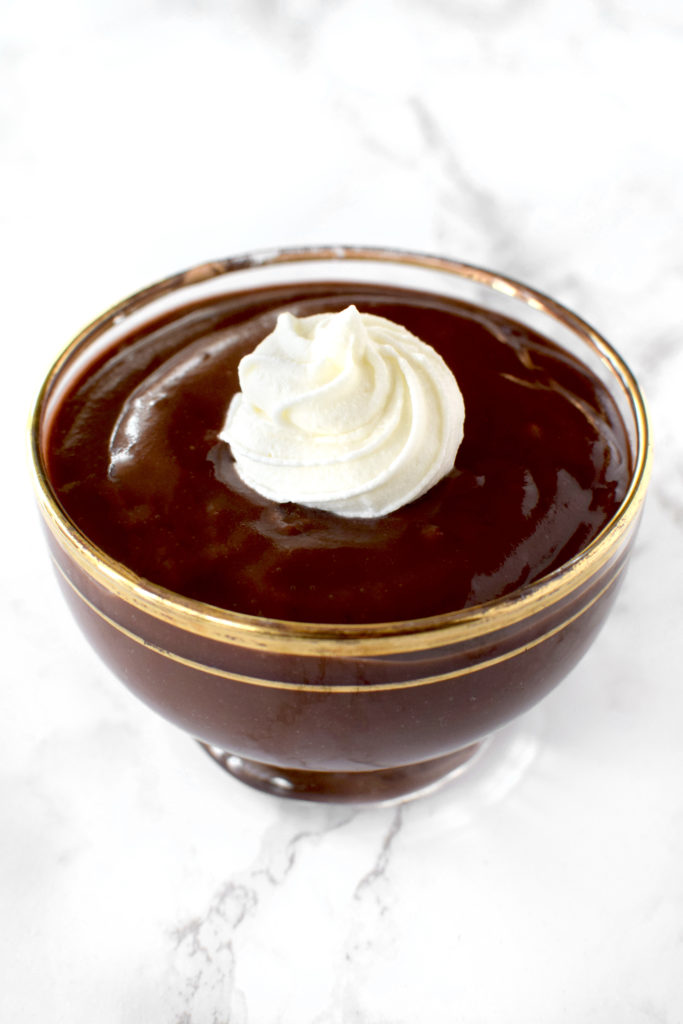 Pudding and almond milk go together in a delicious and complementary way.
Cooking almond milk is more ideal than regular almond milk because of its relatively creamy texture but whatever you have on hand will work fine.